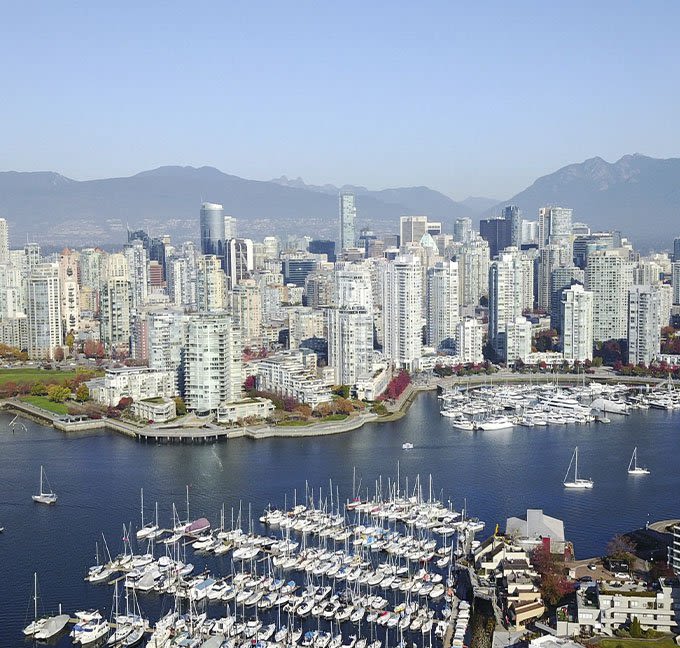 Michael Golden Law Corporation: 35 Years Of High-Quality Experience
Our team is here to provide you with the advice and guidance you need to file an ICBC claim. We are also able to assist with immigration procedures and be your representatives for the buying/selling of real estate property.


Our people are our key asset. We have a committed team with so much to offer:


Experience: Michael Golden has been a lawyer in British Columbia for over 30 years. He has appeared in the BC Supreme Court and Small Claims Court for accident claims.
Friendly service: We know the process of filing a legal claim can be overwhelming, in particular, if you have little experience with lawyers. At our Greater Vancouver firm, we will put you at ease and focus on how we can help you get the compensation you deserve.


Multilingual service: Members of our staff speak Vietnamese, English, and Spanish. For us, language is no barrier to our representation, and we will arrange for translation if you require service in another language.
Legal Services Customized To Meet Your Needs
Established in 1985, located in the heart of Burnaby, Michael Golden Law Corporation has over 33 years of providing service to clients throughout the Lower Mainland. We offer flexible billing arrangements such as flat rates, alternative fee arrangements and bundled legal services for a cost-effective legal experience.
Contact Us For An Initial Consultation
To speak with us about your legal needs, contact us online or call us. We welcome your inquiries. Our firm serves clients in Burnaby and throughout the Vancouver area.